Your job can give you freeedom and confidence
Careers
Internships and opportunities for young people
We don't just have to be the first job for students and graduates. It can also be a great start to a successful and dynamic career.
Finishing school or graduating?
We are not looking for perfection, we are looking for harmony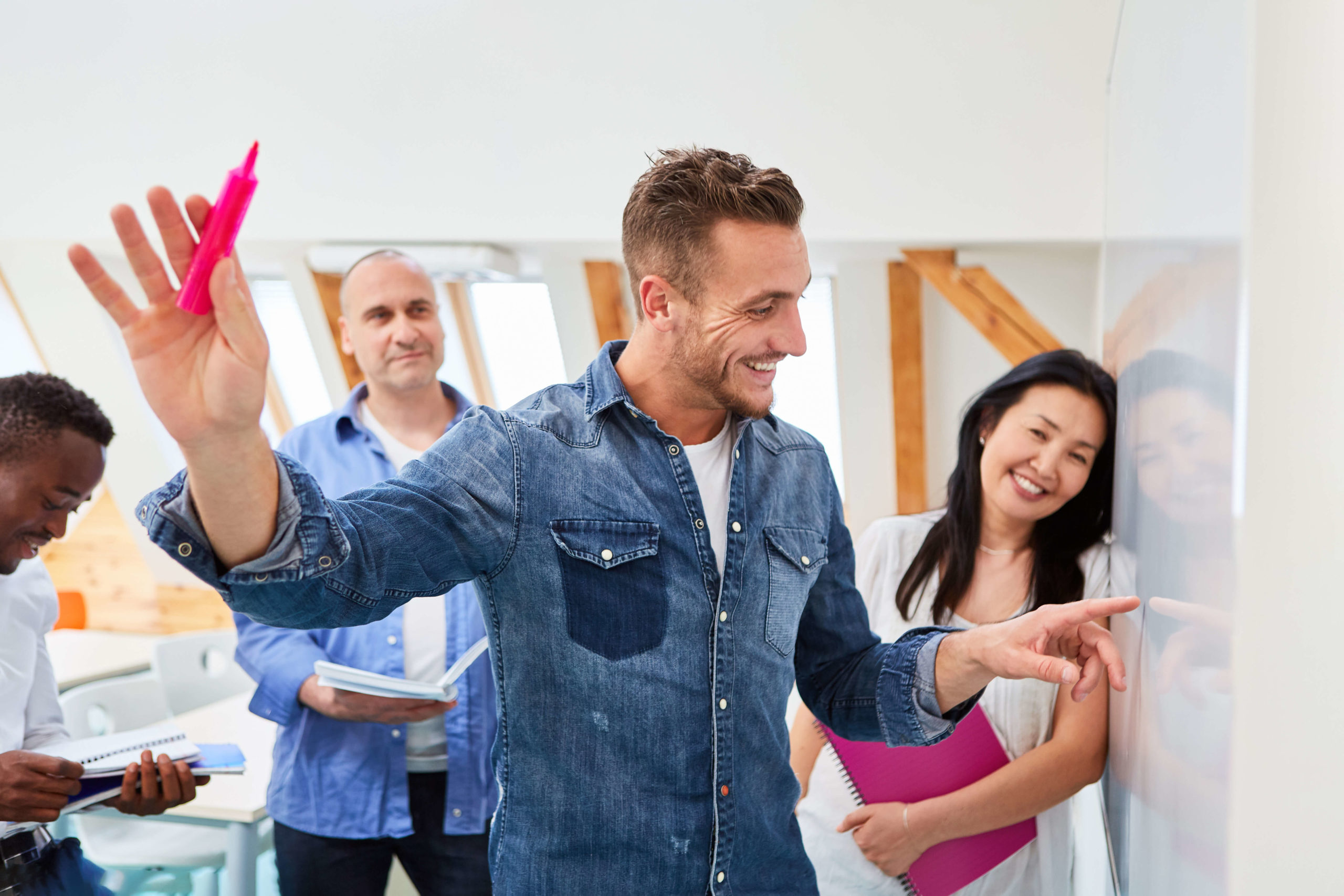 Talent development
We care about supporting smart people. We have a number of career development opportunities for our employees.
Diversity and inclusion
We respect diversity and do our best to create a culture where people feel respected and valued.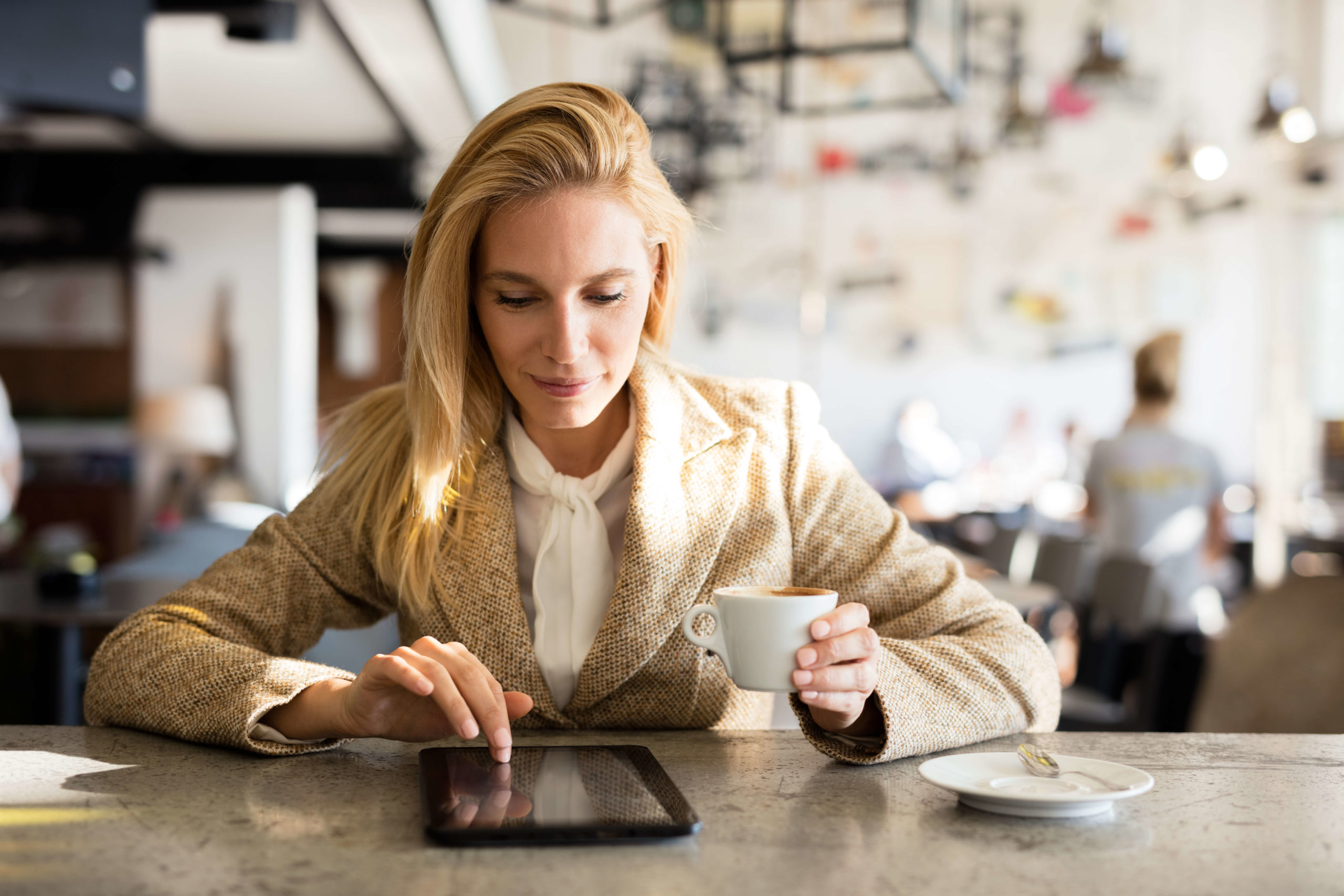 News
Read the latest news about what's happening in our company and advice that can help you at work.